Hi, welcome to Buffyverse Wiki! Thanks for your edit to the User:Kamila 064 page.
Please leave a message on my talk page if I can help with anything! -- Trebio (Talk) 21:54, 24 March 2009
Becoming
Edit
Hi,
for you :-)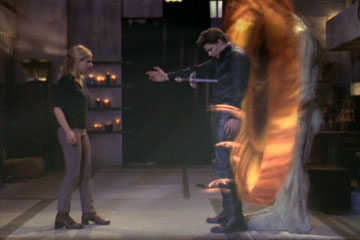 DJ Doena 07:55, 30 April 2009 (UTC)
! =) Your the sweetest person on the's sight DJ Doena, thank you so so much. Kamila_064 08:22, 30 April 2009 (UTC)
Article images
Edit
I have removed the image you added to Vahla ha'nesh because its fanart. Episode screenshots or promotional images are alright, edited fanart is not. --Gonzalo84 04:42, 27 May 2009 (UTC)
(D'oh) "Amm" okay... Now I know. ;\ K. K. 09:31, 27 May 2009 (UTC)
Broken Link
Edit
I don't know if you had a chance to read my last post on my talk page, so I thought I would add it here too. Considering your wish to use your home page as a notepad, may I suggest that you surround your notes with the <nowiki> tag. That way it won't show up on the reports as a broken link. As of now, your page is back on the report because of the cquote. DinoSlider 02:13, August 23, 2011 (UTC)
Thanks. DinoSlider 15:57, August 28, 2011 (UTC)
Community content is available under
CC-BY-SA
unless otherwise noted.