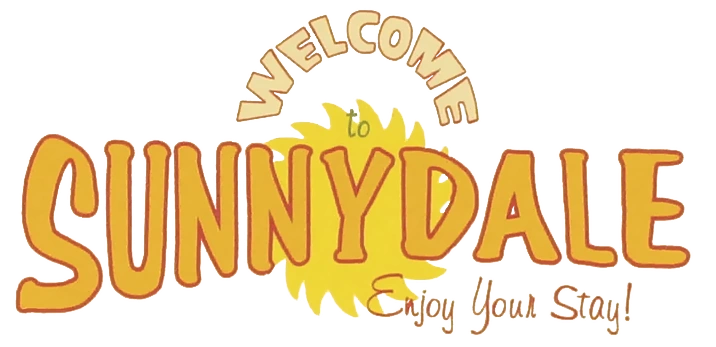 The Buffyverse Wiki is a collaborative encyclopedia for everything related to Joss Whedon's Buffy the Vampire Slayer and its spin-off Angel. The wiki format allows any registered user to create or edit any article, so we can all work together to create a comprehensive database for Buffyverse fans.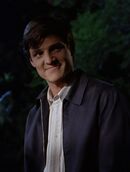 Edward was a freshman at University of California, Sunnydale in 1999 and an acquaintance of Buffy Summers. During his first night at college, he met Buffy while both were lost on campus, so together they traced Eddie back to his dorm. They went separated ways, although excited about seeing each other again, after a promise of mutual help getting through the year. However, just as Buffy left, Eddie was caught by Sunday's gang, who stole nearly every possession in his dorm and wrote a letter claiming he ran away because couldn't stand the stress of college. In reality, his body laid on their lair's floor, until he woke up as a vampire.

Read more

"Sanctuary" is the nineteenth episode of the first season of Angel television show and the nineteenth episode in the series. It was written by Tim Minear and Joss Whedon, and directed by Michael Lange. it originally broadcast on May 2, 2000 on The WB network. Buffy comes to Los Angeles seeking vengeance under the guise of protecting Angel from Faith's violent nature, but Buffy is shocked and hurt to discover her former love siding with her nemesis. Meanwhile, Wesley is faced with a crisis of loyalties when the Watchers Council offers a chance at reinstatement if he gives up Faith.

Read more
Community content is available under
CC-BY-SA
unless otherwise noted.