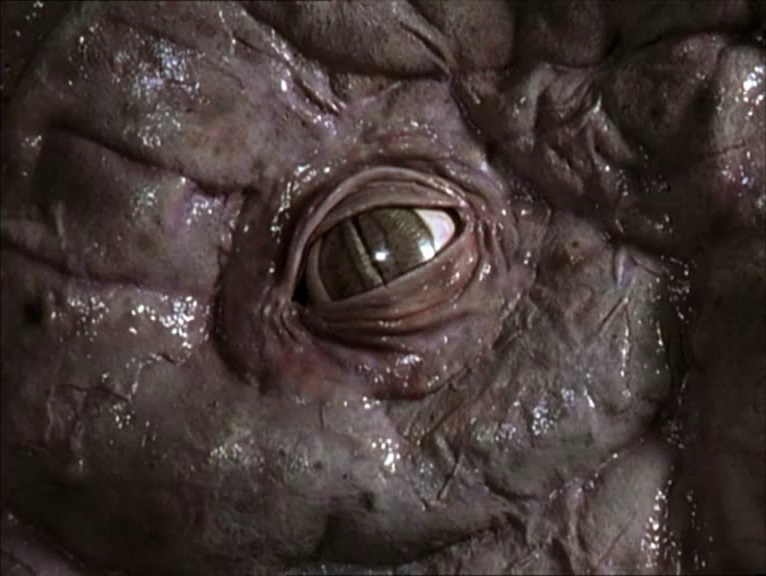 The Bezoar is a prehistorical parasite whose offspring are capable of attaching themselves to other creatures and take control of their motor functions via nerual clamping.
History
A Bezoar demon was uncovered living under Sunnydale High School in early 1998. It immediately took over a health teacher who had its eggs distributed to the students for an experiment in parenting. These eggs then hatched and took over the students, except for the ones Xander Harris and Buffy Summers had, which were killed. Buffy Summers then confronted and killed the mother Bezoar, killing it's offspring in the process.
Powers
The mother Bezoar can create offspring that attach themselves to humans and control them.

Appearances